We're all about people because God is all about people.It begins with our vision to see people saved, healed, set free, discipled, equipped, empowered, and serving. 
The Holy Bible is the inspired and only infallible and authoritative written word of God.There is one God, eternally existent in three persons: God the Father, God the Son, and God the Holy Spirit. 
One of the greatest commands Jesus gave in the New Testament was to love your neighbor as
yourself.
In the Book of Revelation Chapters 2-3, we find in Asia Minor seven churches John's letters or we should say Jesus' letters to these seven churches, which was written during the Roman Empire Period. Each one had their problems, each one had their strength and weaknesses but more importantly each one still speaks to us today. This in-depth series is taught by Pastor Joy Punnoose.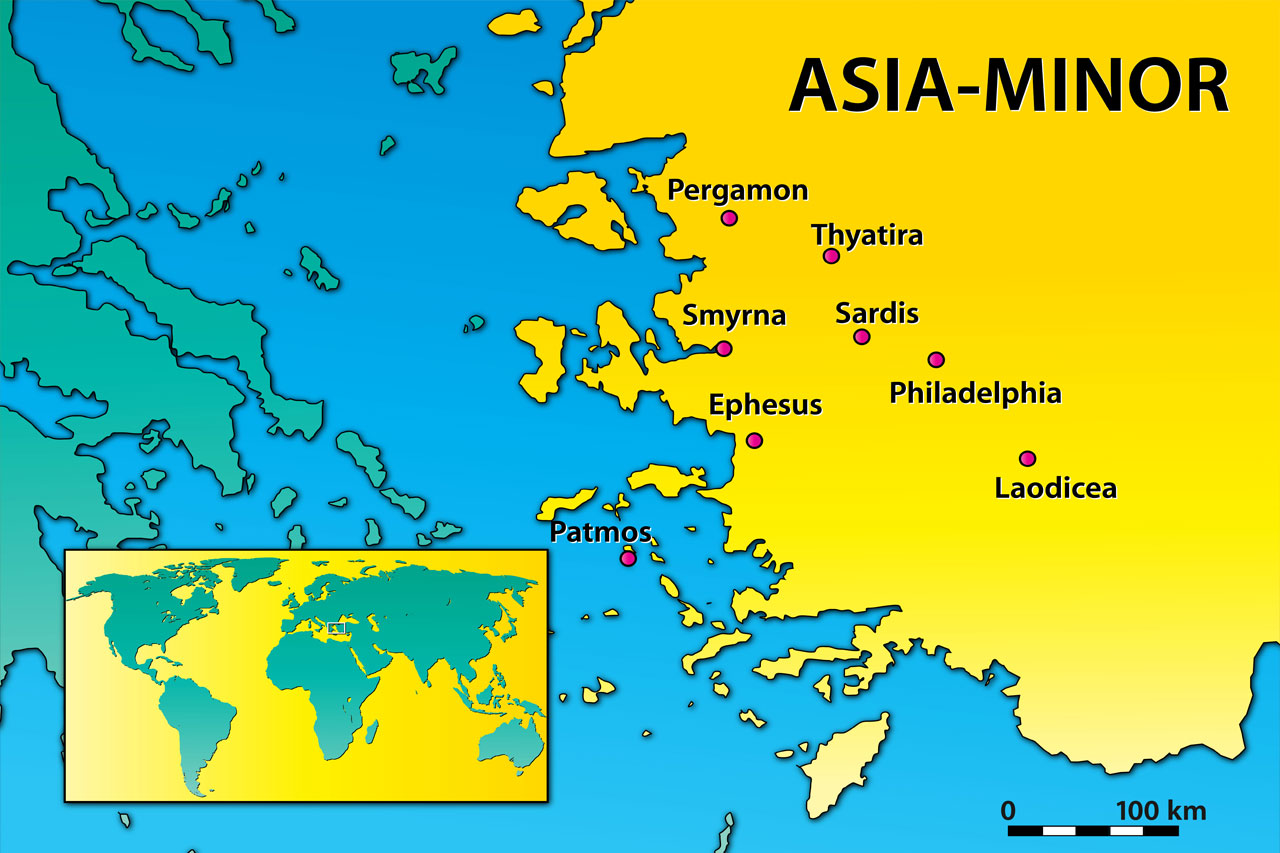 WELCOME TO PHILADELPHIA CHURCH
Sunday 10:45 am

Sunday School


Sunday 9 :30 am

– 10:00 am English Worship Service


Sunday 11:00 am – 12:45 pm

Malayalam Worship Church


Tuesday 7:30 pm – 9:00 pm

Intercessory prayer


Friday 7:30 am – 9:00 pm

Cottage meeting In Malayalam


Friday 7:30 pm – 9:00 pm

English Bible study


1st Saturday of the Month 10 .00 am – 12:30

Women's fellowship Meeting


Saturday 8:00 pm – 9.00 am

Men's Fellowship and Prayer Meeting for city
We are a gathering of people of all ages and all kinds who join to worship Jesus Christ our Lord
Love Christ, honor God, advance His Kingdom and equip His people.

The Great Commandment is our motive for the Great Commission. "To go and make disciples of all nations…teaching them to obey everything I have commanded you." (Matt.28:19). We want to live our lives fully surrendered to Him so that all nations may know that He alone is God.

We value meaningful and Inspiring worship that glorifies God and engages the heart, mind, and emotions of people with God is a hallmark of our public worship. Philadelphia Fellowship is committed to meeting the worship needs of people regardless of one's age or cultural background.

We value that every part of our service will reflect the honor and glory due to God who, without reservation, gave His very best for us.

20014 Nissouri Rd, Thorndale        
24 December 2018, 06:30 pm  
info@philadelphiachurchlondon.com
"Rejoice always, pray without ceasing, give thanks in all circumstances; for this is the will of God in Christ Jesus for you."